Icons from
Lord of the Rings:
The Two Towers.
There ended up being quite a few more than I had originally thought... *squints* Oh well. The more the merrier. I tried to put them in some sort of chronological order. Have fun!


Comments make me happy,
Credit (
equinox_blue
)
Don't hotlink or post elsewhere
No altering the graphics
and, of course, enjoy!
The Two Towers


001

002

003

004

005
006

007

008

009

010
011
012

013
014

015

016
017

018
019
020

021
022

023

024

025

026
027
028

029
030
031

032
033
034

035

036

037

038
039

040
041
042
043

044
045
046

047
048

049

050

Created with
angelamaria
's
Icon Table Generator
@
Bauble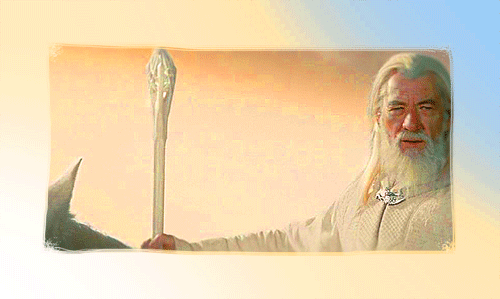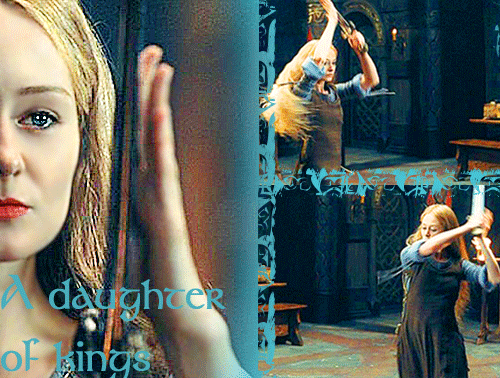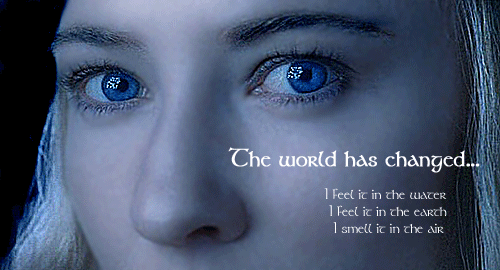 x-posted